You're invited to the launch of our Spring/Summer Collection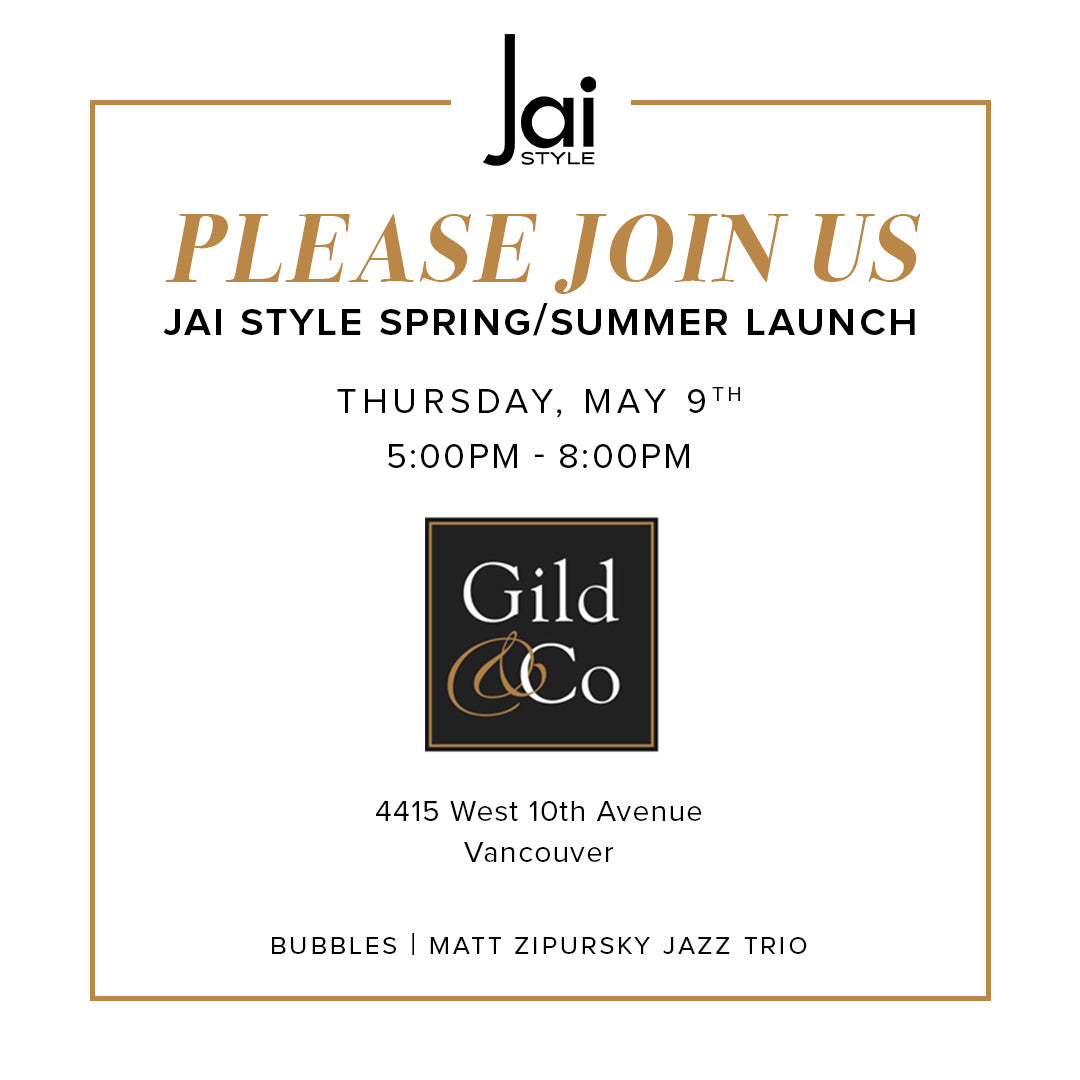 Please join us May 9th, 5-8 pm, at the beautiful Gild & Co. for the launch of our Spring/Summer Collection.
We look forward to sharing new handmade designs in sterling silver and semi-precious stones with custom pendants that offer simple everyday elegance. Our new collection is inspired by the complexity and richness of nature and infused with meaning.
You'll be thrilled to discover Gild & Co bursting with fresh decor, art, giftware, books, modern furnishings and timeless antiques for spring—and Mother's Day is just around the corner!
Bonnie, owner of Gild and Co, has created a truly magical boutique and gallery—every piece is a curated treasure and her vignettes are truly awe-inspiring. West 10th Eyes will be joining us to showcase independent handmade European eyewear collections that are bold and playful, including Anne St. Valentin, Kirk and Kirk, Jacques Marie Mage, Thierry Lasry and more. 
We look forward to seeing you there!