A Helping Hand and Free Shipping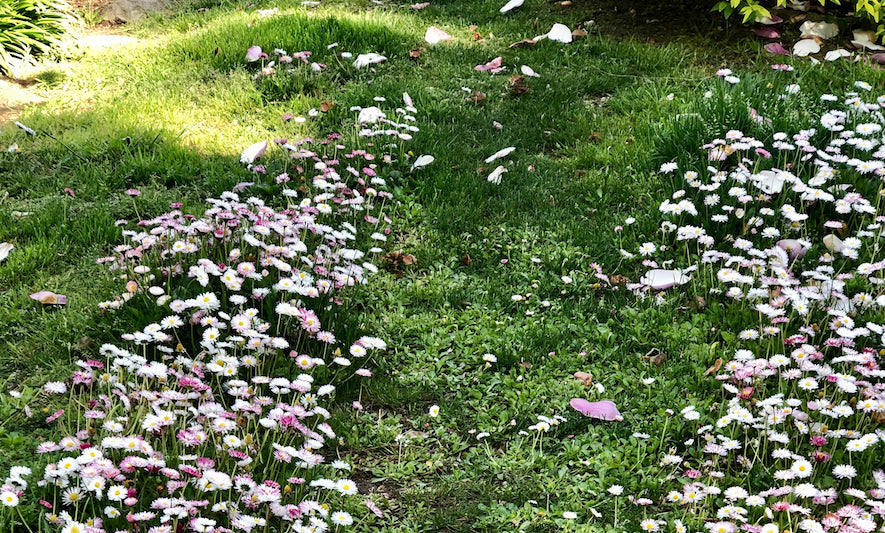 I hope that you and your family and friends are staying safe and healthy during this unprecedented time.
Recently I watched a story about a little boy who was unable to celebrate his 5th birthday because of physical distancing. In response, his friends and their families drove by his house in a parade of cars with balloons and signs, honking and singing "Happy Birthday to you..."
It wasn't just the birthday boy's sheer delight that made me smile, it was how all of these people chose to shine their light into the world and create so much joy.
When you're feeling down during difficult times like these, it's helpful to remember that there is still so much good in the world. 
We learned from Mr. Rogers that when things get scary we need to "look for the helpers."
If you're able, here are a few ideas to help you shine your light into the world and lend a helping hand during the COVID-19 crisis:
Purchase gift cards from local businesses
There are so many small businesses struggling to stay afloat right now. Even though you can't shop in the stores, you can purchase gift cards and save them for future shopping or donate them to those in need.
Remember your favourite restaurants, cafés and bakeries
Possibly the hardest hit industry, so many restaurants are now offering takeout options. You can continue to support your favourite haunts by ordering takeout to spice up your weekly meal plan, surprise someone who deserves a break or deliver a birthday cake surprise. 
Image from Sweet Somethings Café & Bakery     @sweetsomethingsvancouver

Show your appreciation to our healthcare workers
Donate to Appreciate
 is an organization helping to support doctors, nurses, and frontline hospital workers. When you visit their 
website
 you can donate to a hospital of your choice, which will provide free coffee, tea, and snacks for these amazing individuals who are risking their own health to keep us safe.
While we've missed seeing you all so much during this global crisis, we're very happy to offer..... 
Free shipping worldwide for a limited time! 
Stay safe and well, and let's help each other get through this together.
With much love and gratitude,
Karen