With Gratitude...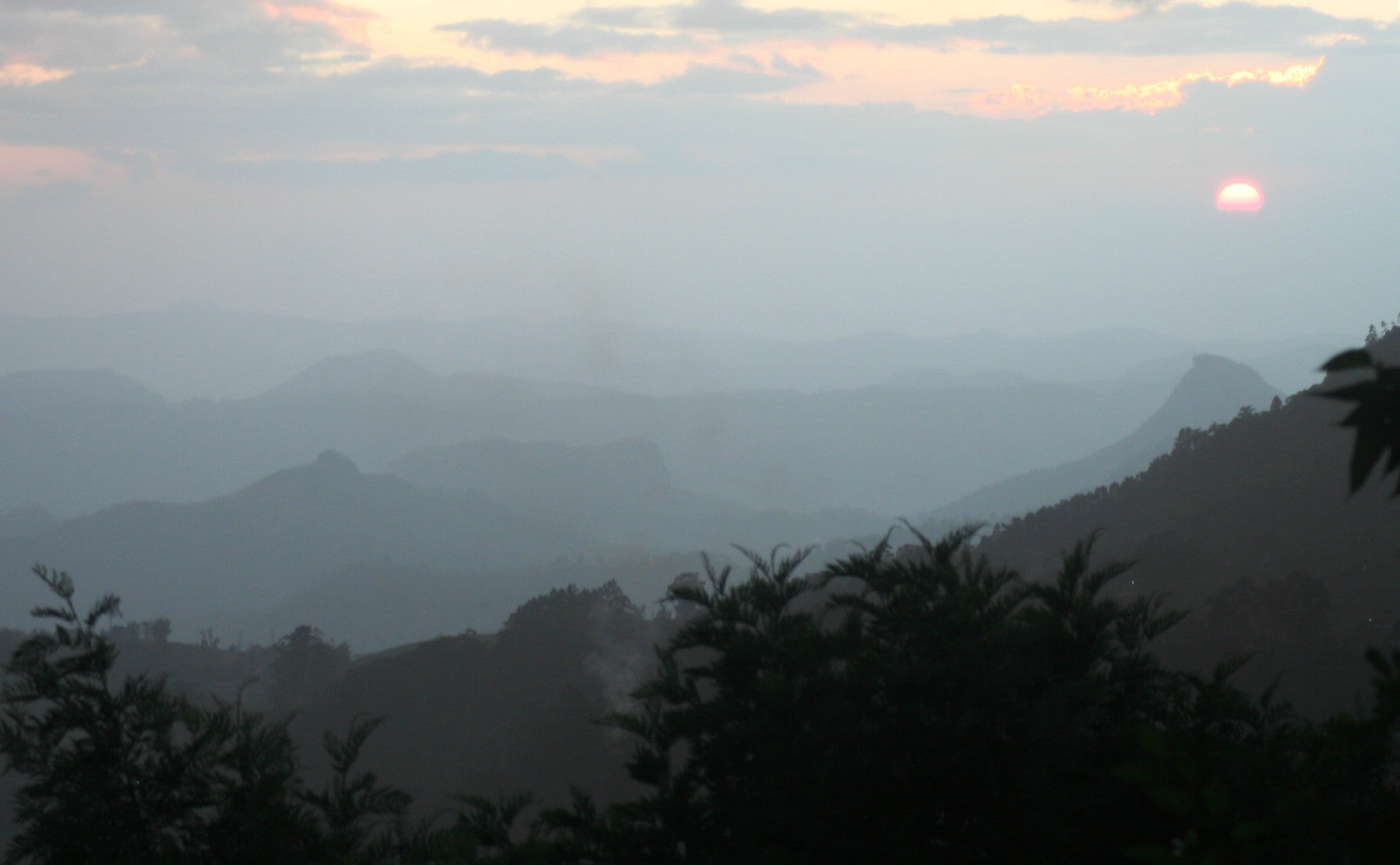 It is with much gratitude that I welcome you to my new website. I couldn't think of a better sentiment than
gratitude
for my first journal entry, as I am so eternally grateful to everyone who has supported me on this journey of designing, creating and entrepreneurship. I could never have accomplished this without your steadfast love, encouragement, shared vision and support. Thank you to all of you–my friends and family, my support team in Bangkok, the local maker and design community, and my clientele. 
My business was born from my personal philosophy of being present to life, and the desire to share this life philosophy with others through my creativity and jewelry. Being present is achieved through moment-to-moment mindfulness of both our mind and heart­–being mindful of what we are thinking and feeling. In Asian languages, the word for
mind
and the word for
heart
are the same. In the Thai language, this word is
jai
. 
Sometimes it's difficult to be mindful and to focus on the journey–we get so focused on the destination we forget about the here and now. The present moment is all we really have and there is no better way to show up for it than by being grateful. 
Gratitude to me is more a way of life, gratitude is an attitude. It's all about focusing on the small things, the everyday things, the things that are easily overlooked as we navigate our everyday lives. 
The feeling of the late summer sun on your face. 
A smile from a stranger as you walk down the street. 
A much-needed hug.
 
While living in Singapore I was a member of an incredible meditation group at Singapore's premier personal development centre, SoulCentre. Meditation is really all about paying attention and being mindful. It was there that I was introduced to a blessing bracelet. My blessing bracelet was my prototype for the Jai Style mala bracelets. Much like using a mala, we were taught to count our blessings by moving through the bracelet, stone by stone, each stone representing a new blessing. It is a simple technique–you start with "I am blessed for …." and when you have finished counting your blessings you end with "Thank you, I am so blessed".
 
If you are feeling overwhelmed, sit quietly with your bracelet and count your blessings. This act of gratitude will help erase stress and help you focus on everything that is wonderful in your life. Wearing a blessing bracelet is a visual reminder of how blessed you are.
 
There will always be days that are more difficult than others but remember that some of our greatest obstacles are also our greatest teachers and without them, we cannot grow. For this reason, remember to be as grateful for the struggles as the celebrations. So let's continue to pay attention to what's right in front of us, as opposed to what we think we need or want because gratitude turns what we have into enough.
What are you grateful for today?