Welcome to Summer!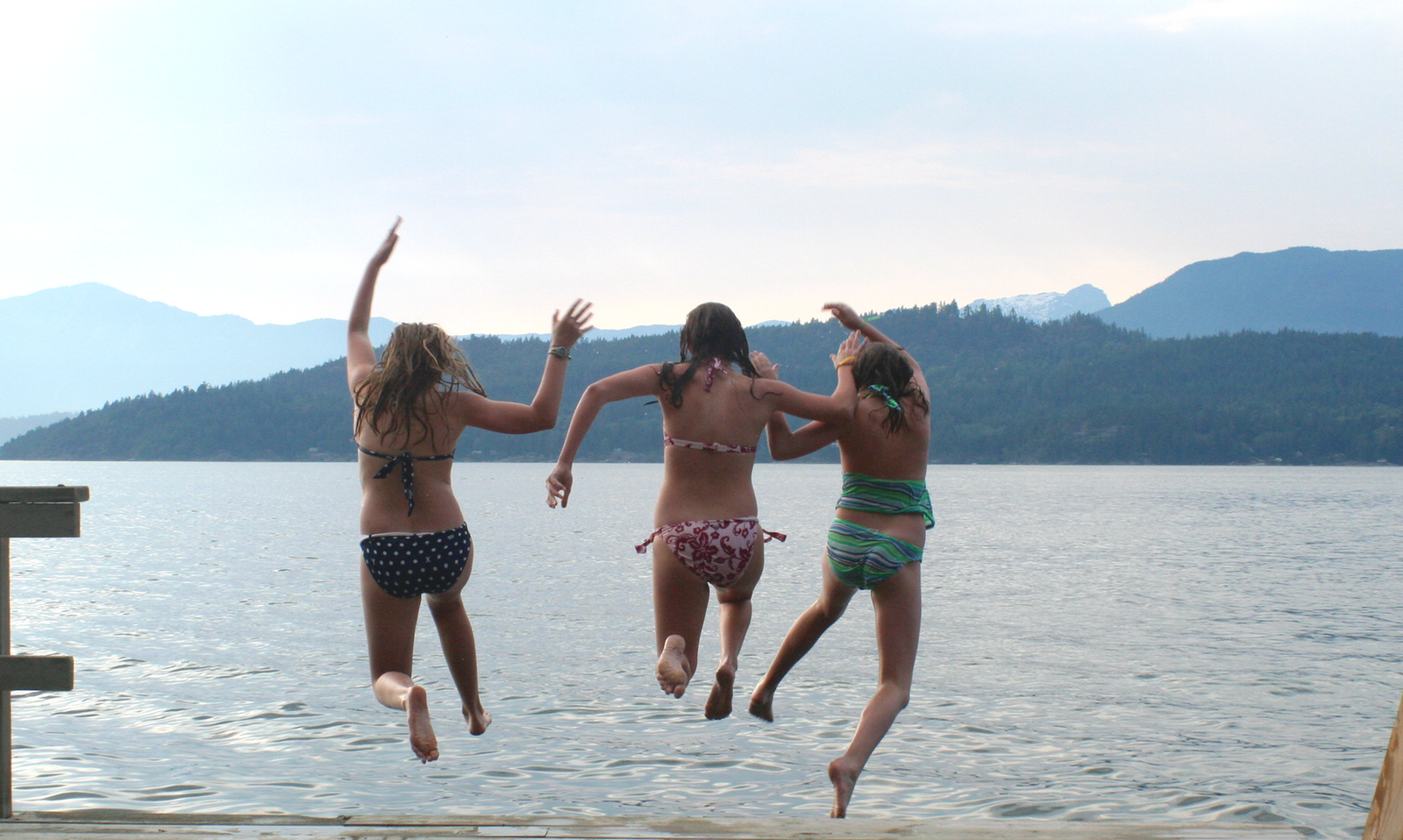 Music to Celebrate Summer and Soothe the Soul
I don't think I'm alone in declaring summer as my favorite time of year—warm, sunny, longer days, and more time spent enjoying nature, especially the ocean. One of the many things I loved about living in Southeast Asia was that every day felt like summer.  After a chilly, wet, grey winter here on the west coast of Canada, I'm always grateful for every single day that summer brings.
One way I celebrate the season is by making a summer playlist. Music has always been a huge part of my life and it always accompanies me during the many hours I spend designing and making jewelry.  My summer playlist usually starts to take shape in the spring—I add songs new and old; songs with lyrics that resonate; songs with rhythms and melodies that uplift and move me. By mid-August, one of the songs on that playlist always emerges as my official Song of the Summer. 
Aside from evoking memories and transporting us back to places in time, music actually increases happiness, and the science behind this is pretty cool! It only takes fifteen minutes of listening to our favorite music to feel good because our brains release dopamine—a neurotransmitter that leads to increased feelings of happiness and joy. Listening to music also decreases the level of cortisol (hormone) in our bodies, which counteracts the effects of chronic stress. Lower levels of stress can enhance our overall well-being.
I hope that you all have an amazing summer spending time with friends and family and listening to great music! I've curated some of my favorite songs that you can add to your playlist but choosing the official Song of the Summer is all up to you!