Travel Inspires Design & Discovery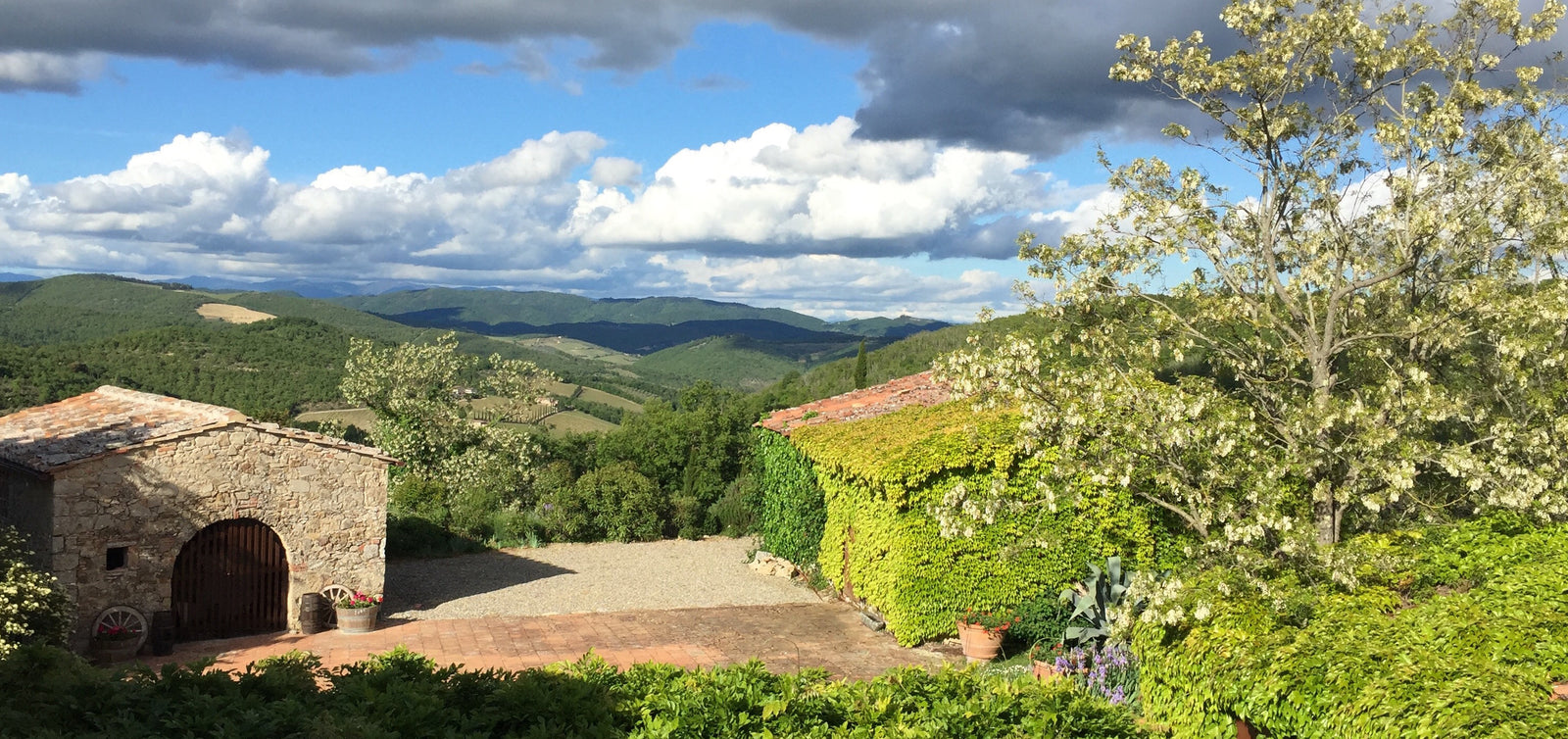 If you've read my story you'll understand why I love to travel and how it's transformed my life. It's been my best teacher and greatest inspiration.
While living in Asia I travelled frequently to new and exotic locations but since launching Jai Style three years ago, I've invested most of my time and resources into managing and growing the business. 
Aside from designing and making my jewelry, much of my time is spent on the Internet and social media. These amazing mediums make our world feel smaller- we connect, engage and share with others all over the world. I'm so inspired every day by other's creativity and stories that I almost feel like I'm there experiencing it myself…almost.
If you've travelled, you know the digital experience can't replace the real thing and the world is not so small…there is so much to explore and discover! This past May I took a long-anticipated trip to Italy and it did not disappoint.
Italy was truly amazing with spectacular scenery, culture, design, and incredible food and wine. What really moved me was experiencing things for the first time - watching the sun rise in a quiet Tuscan village or set over the stunning Amalfi Coast; visiting a magnificent open-air cathedral in the middle of a field where the sound of cooing doves offered me peace and serenity. My happiest moments when travelling often come when I stumble upon one thing while in pursuit of another. I lost track of how many times I was brought to tears, humbled by the beauty and grateful for the experience.
As business owners we are what we create, so we need to take the time to feed our souls and fuel our creativity. I returned from Italy feeling inspired and invigorated, and most importantly reconnected to my gifts and purpose, which is the cornerstone of my heart-centred business.